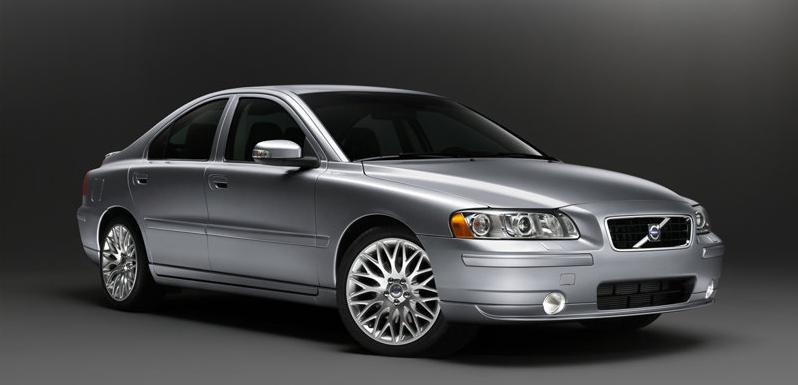 Independent Volvo Service

" Your Complete Volvo Service & Repair Facility "






Please feel free to email us with any questions you may have regarding your Volvo.  A friendly staff member will be sure to get back to you as soon as possible.

Thank you for the opportunity to provide you with excellent service!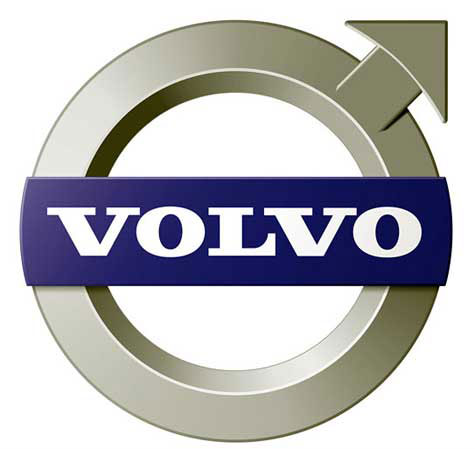 Not Affiliated with Volvo Cars of North America